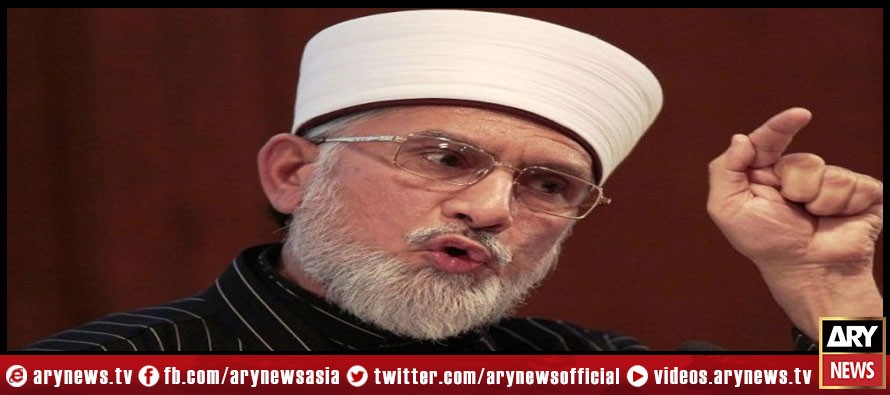 LONDON: Chief of Pakistan Awami Tehreek (PAT) Dr. Tahirul Qadri has said the voice of ARY News cannot be suppressed, ARY News reported Saturday.
The PAT head, while speaking to media at London airport, said the entire nation was standing by ARY News.
He confirmed that he was landing in Pakistan on June 23. I will touch down in Islamabad in the morning of June 23, he added.
He told that some elements were trying to spread mistrust between him and Pakistan Army. "I am a Pakistani, hence there is no rationale to bar me from entering the country, he said, adding I knew impediments will be created from the very first day I arrived in Pakistan.
Dr. Qadri categorically stated that he would not extend any cooperation to the government.
Dr Hussain Mohiuddin, son of Dr. Tahirul Qadri, said ARY was gagged mainly because it was spreading a message of revolution among people.