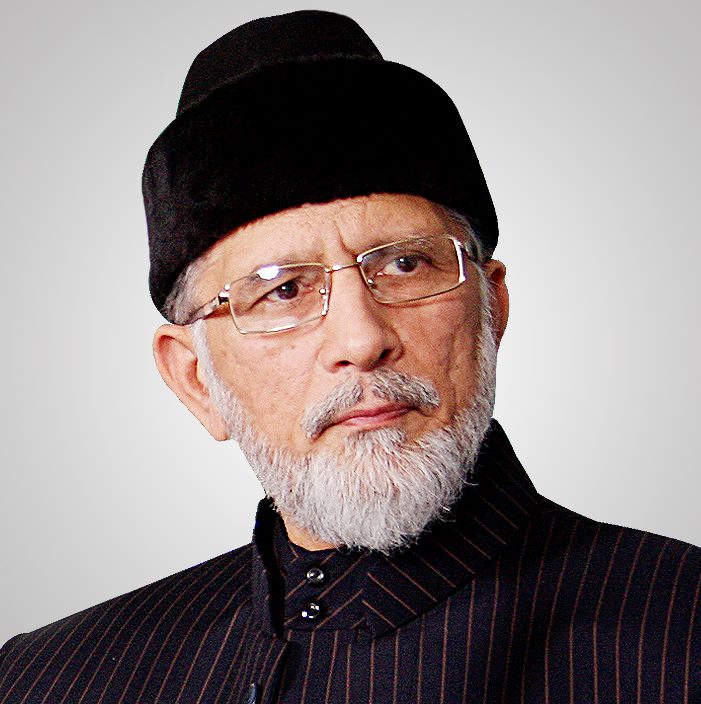 PAT leader Dr Muhammad Tahir-ul-Qadri has said that even if the rulers bent over backwards, they would still be defeated in financial irregularity case they were probing against MQI and its leadership. He said that these rulers instituted 30 cases of similar nature in 1990 but met humiliation when nothing came out of them. He, however, said that the rulers would have to answer for Raiwind palace that was built up with the looted money of the nation. He said that they were on their way to nearing their end soon as they were product of corruption.
Dr Tahir-ul-Qadri made these remarks while addressing the thousands of UC-level workers of PAT at central secretariat the other day.
Dr Tahir-ul-Qadri said that the rulers had established a huge business empire from Middle East to the US through money laundering and every drop of their blood was sucked out of the poor's blood. He made it clear to the gathering that he never missed out on filing his income tax returns for even a single day for last 30 years, adding that he never charged even a single rupee as royalty from the sale of his 500 published works and his person was above any kind of financial blot.
Dr Qadri said that taking a one cup of tea was forbidden to him and his family, stating if they ate together along with other party leaders, they would pay for the food from their own pockets. Talking about sources of income of PAT and MQI, he said that his workers would raise funds and give donations. He said that he donated the jewlry of his family for the Long March last year. He said that what to speak of money, the PAT workers were ready to sacrifice their life for revolution.