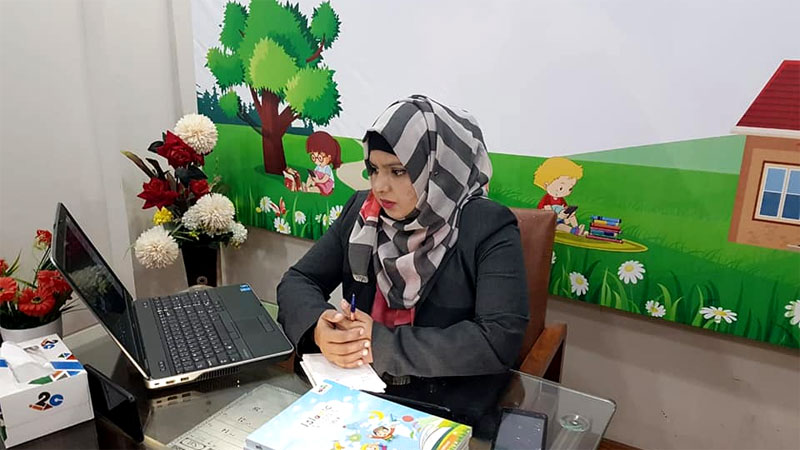 Eagers Sunday School is a pilot project by Eagers (Kids department of MWL) that has just started its operation online from this Sunday. The initiative has been taken to provide children with the much-needed online facilitation to make the best out of this lockdown period.
The first day of this project was very successful as it was attended by a large number of students from not only Pakistan but also from foreign countries such as UK, Italy, Netherlands, Oman, South Africa, and many more!
This first session was basically an orientation class for the kids to prepare them for the upcoming classes. They were briefly informed about what they would learn in ethics, Fiqh and Hadith class, and Naat classes. There will also be a physical activity class as well as lessons on the arts, crafts, etc.
The Eagers team loved interacting with the kids despite the event being arranged online! They all look forward to getting to know these kids in the upcoming Eagers Sunday School classes.
Last date for registration: 26 December 2020
Don't forget to miss this opportunity and register your kids for these fun, innovative, and character-building classes if you have not already!
https://forms.gle/m9sfowMrbHJzmLXq7
For further information, please contact:
03365264021
03025081726