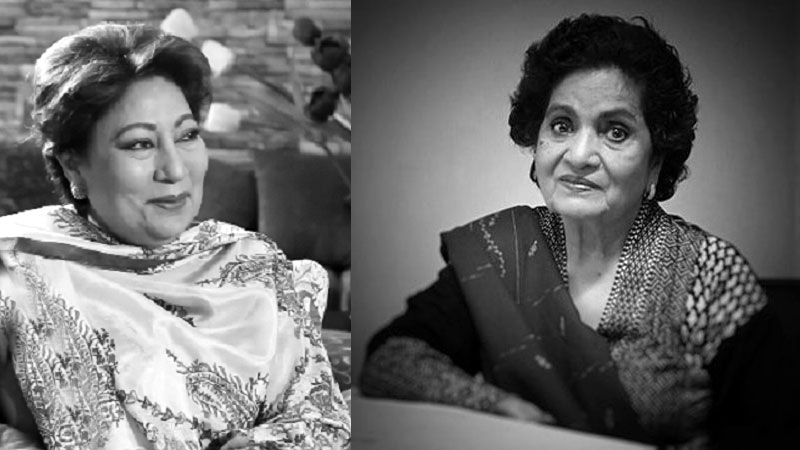 Ms. Farah Naz, central president of Minhaj-ul-Quran Women League, has expressed her deep sense of grief and sorrow on the passing away of a renowned drama writer Hasina Moin and senior journalist and TV personality Kanwal Naseer. She said in her condolence message that two important literary personalities, Hasina Moin and Kanwal Naseer left this world, leaving their fans and people at large in deep anguish. She said that both ladies raised women issues in their books and dramas.
Ms. Farah Naz said that Kanwal Naseer remained associated with Pakistan Radio and Pakistan Television for over five decades, whereas Hasina Moin was a known name nationally in terms of poetry, literature, and drama writing. She wrote a number of books that are an essential component of Pakistani literature. In her death, the country has been deprived of a writer par excellence.
President MWL said that the services of both women will be remembered for a long time. She prayed to Allah Almighty to rest the departed souls in peace and give courage to the bereaved families to bear the loss of their loved ones.