Introduction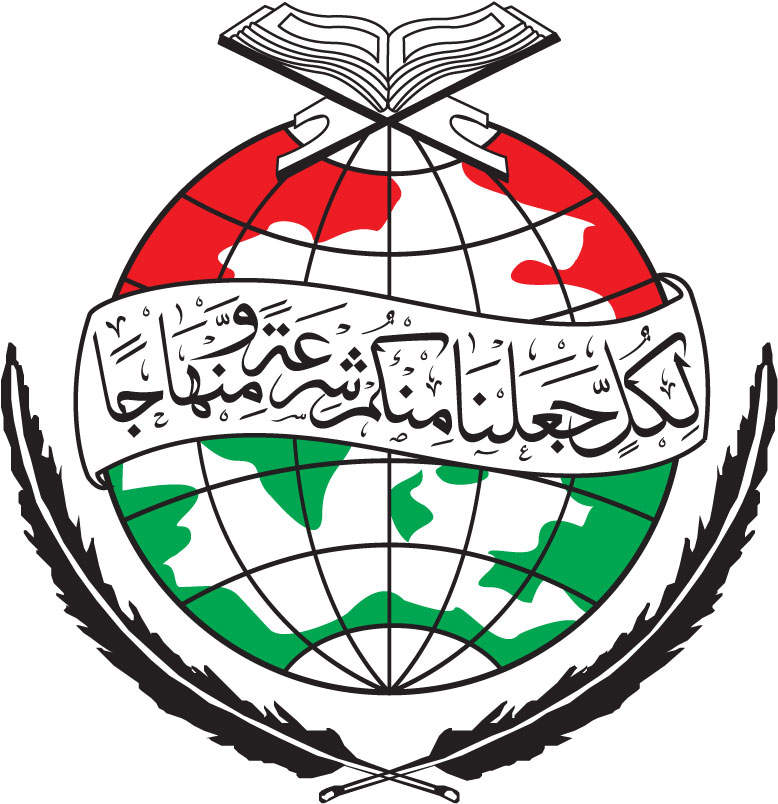 Minhaj-ul-Quran International is the first Islamic organization in Pakistan to formally permit the involvement of women and positively encourage their participation in all its activities, Minhaj-ul-Quran women league brings empowerment to the women of all age groups and organize activities with full confidence, providing opportunities to develop skills and abilities in order to take a full and active part in society. The Women League holds cultural spiritual and educational events. The main theme of these events is to build bridge between different communities, create peace and harmony between them to educate women, specially law socio-Economic status, on their rights and include in them self-respect, confidence and pride in playing significant role in creating a peaceful and progressive society and also to provide them with positive role models to follow.
Minhaj-ul-Quran Women League has worked, specially in the last decade, in an indefatigable effort to contour religious extremism and promote peace and harmony between communities. Women league has arrayed spiritual and educational training programs across Pakistan with a focus on addressing the root cause of religion extremism & Terrorism.
Minhaj-ul-Quran Women league is effective in imparting the intellectual enlightenment, practical wisdom, pure spirituality, peace, harmony and Humanism. We are working to link the past with future and find convincing solutions for contemporary problems. We have developed a comprehensive plan for peace education and training for Kids, Young Girls, Working Women, House Wives, Mothers and thousands of women across Pakistan.
Summary Report: Peace Promotional Projects & Activities
Minhaj-ul-Quran Women League's Peace promotional Activities & Projects include
EAGERS Sunday school (Spreading Peace & love) ) 4-12 years age group)
Home organizations (ہر گھر امن کا گہوارہ) (Mothers)
Peace Study circles (to reach Peace, teach Peace ) (14-25 years age group)
Peace festivals (women of Peace) (Families)
Peace Gala ( world peace begins with inner peace) (Families)
Women skills Development (fight for employment leads to peaceful society)
Peace Intellectual Chair (preservation of peace as a target of mental health promotion)
WOICE conflict management centers( Peace building initiative) ( 16-25 year)
Women leadership programs for Peace (A culture of peace & leadership education)
Kids peace festivals (Peace Society through cultural festivity )
Peace circles for kids (Creating young Peaceful mindsets by introducing a method of spiritual meditation & enhancing creating ) (4-12)
Irfan ul Hidayah Peace diploma course (Educating women in the light of Quran & Sunnah)
Danish Kaddah (Building Nation with peace and knowledge ) (Students of all age groups)
DPCT (Diploma in Peace and counter Terrorism)
Spreading knowledge and promoting Peace with pen (دختران اسلام) (8000 registered readers) in 160 cities of Pakistan including far flung areas of Dera Ghazi Khan, Muzafar Garh, Multan, Khaniwal and Vihari educating and influencing around 3,00,000 women across Pakistan through 51,000 members and 2000 peace activists of Minhaj-Ul-Quran women League.
Projects
In line with the objectives, Minhaj-ul-Quran Women League is running several projects globally and all across Pakistan.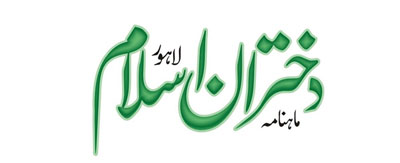 ---
Minhaj-ul-Quran Women League (The falcon of peace)