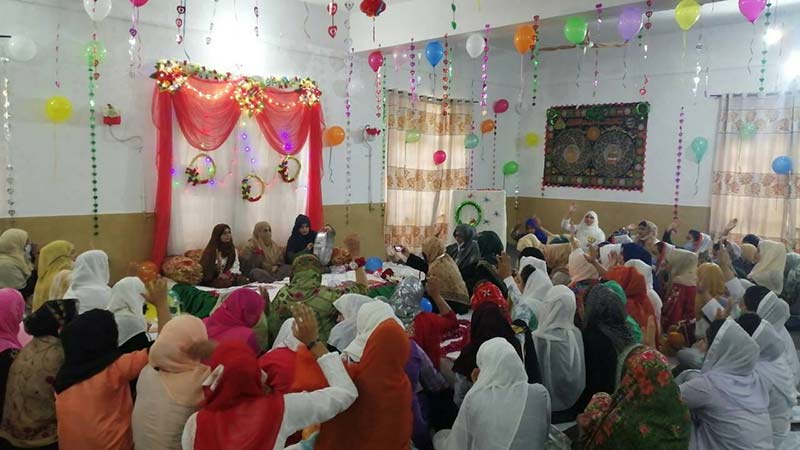 MSM-Sisters (Jhelum) and the students of Nursing School at DHQ Hospital joined hands together to arrange Mawlid-un-Nabi (pbuh) event. The proceedings of the ceremony got underway with the recitation of the verses from the Holy Quran followed by Naats that the local Minhaj Naat Council, MSM-S, and the students of the Nursing School had the honor to recite.
Hafiza Sumaira Shaheen, a graduate of Minhaj College for Women Lahore, delivered a speech on the occasion in which she highlighted the importance of the Seerah of the Holy Prophet (pbuh) and urged the audience to mould their lives accordingly. She also introduced three new books of Shaykh-ul-Islam Dr Muhammad Tahir-ul-Qadri.
MSM-S distributed cards and chocolates among the participants in celebration of the birth anniversary of the Holy Prophet (pbuh).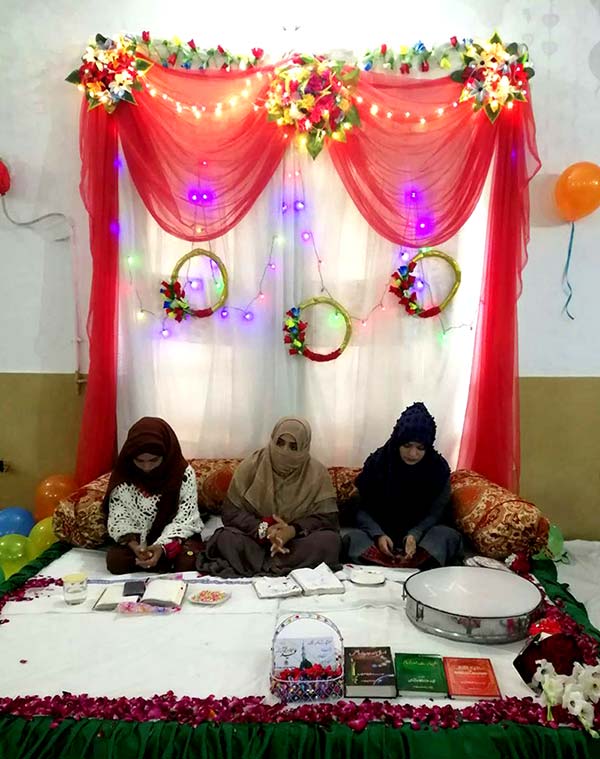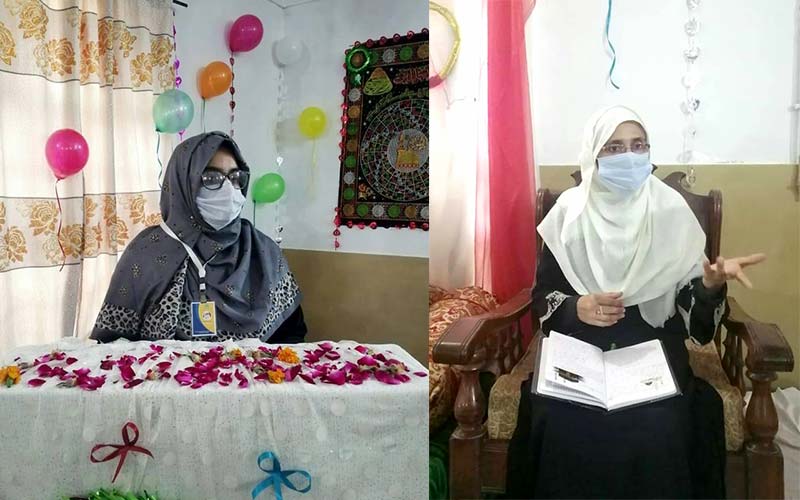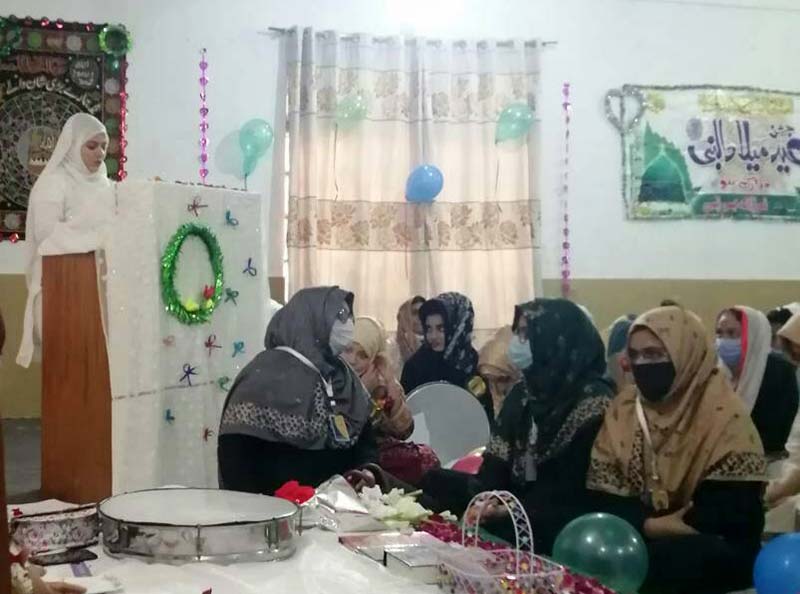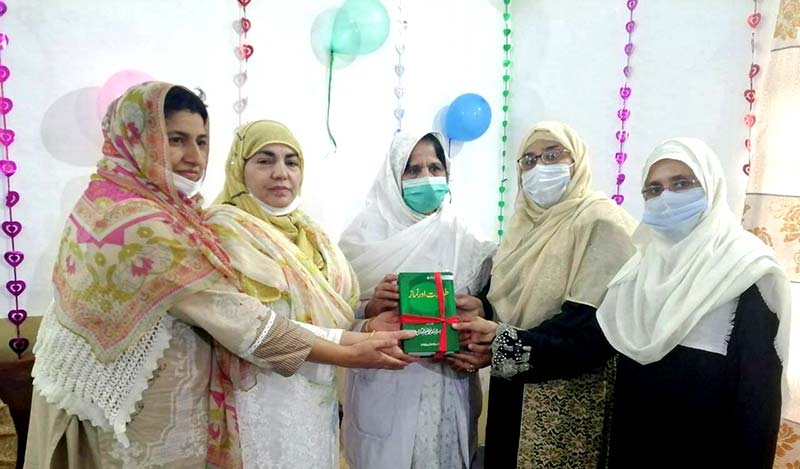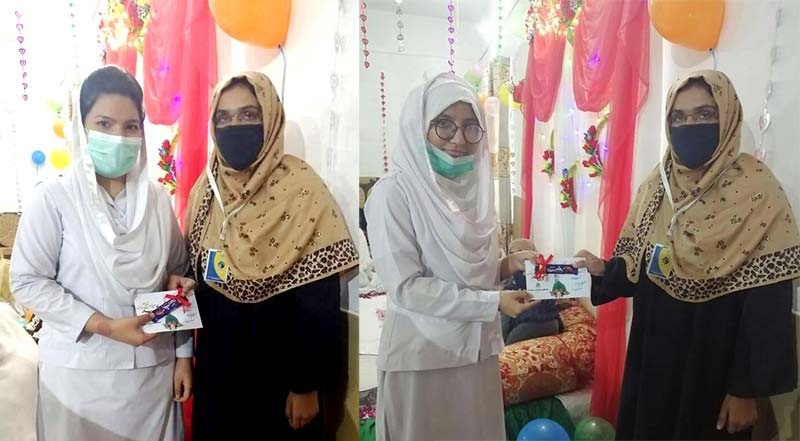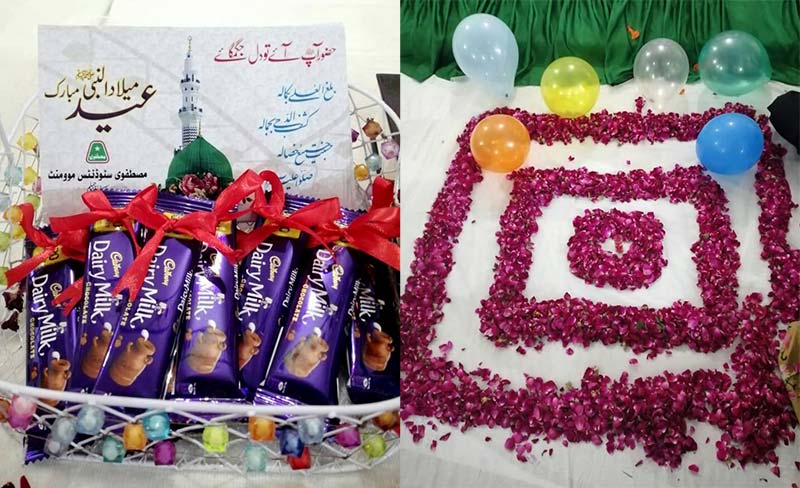 Book Stall