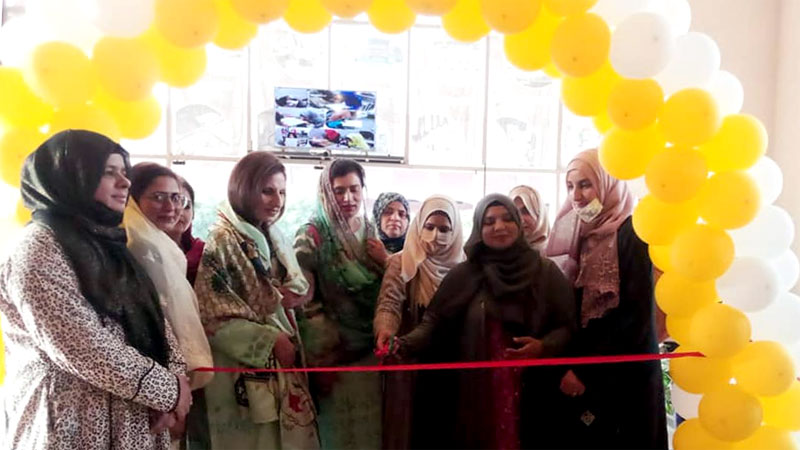 Eagers team Gujranwala arranged a beautiful program regarding the launch of the Eagers club on last Sunday. This event was held with the coordination of team MWL Gujranwala. Ms. Umme Kalsoom Qamar, director field and training and Ms. Sadia Ahmad, coordinator Eagers club, were the chief guests of the ceremony.
The launching ceremony was conducted by Hoor-ul-Ain Hafeez, deputy director Eagers Gujranwala and a large number of women from different fields of life including housewives were present on the occasion.
The speakers threw light on the aims and objectives of the Eagers club and said that the forum is meant to prepare children for the challenges of tomorrow. They said that we tend to ignore the moral training component in the education program of our children. They said that the purpose behind Eagers club is to awaken latent capabilities of the children by giving them opportunities of groom and evolution.
Different social renowned personalities from Gujranwala also participated in this event with such amazing feedback and almost 60 participant kids got registered for Eagers club.