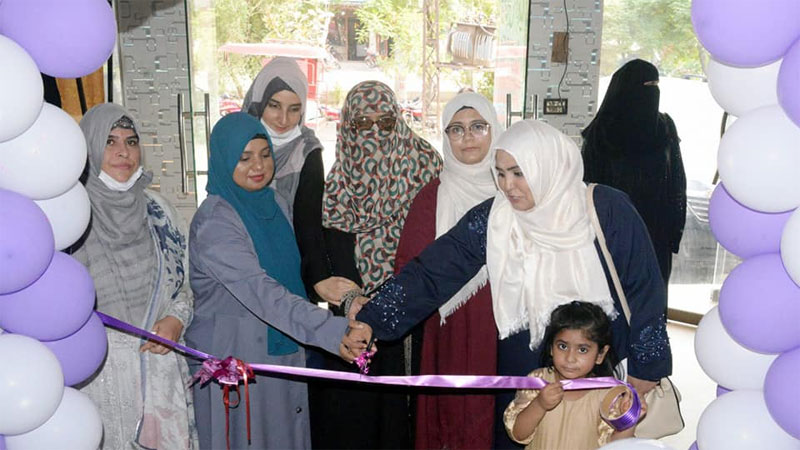 Attended by a central delegation, the inaugural ceremony of Eagers Club was held under the banner of MWL Faisalabad. Those who attended the ceremony include naib Nazima Aneela Ilyas Dogar, zonal Nazima central Punjab Rafia Urooj Malik, director field and training Umm-e-Kalsoom Qamar and director Eagers Club Saadia Ahmed.
Briefing the participants about Eagers Club, Ms. Umm-e-Kalsoom Qamar said that one of the many distinctions held by MQI is the establishment of Eagers Club, which is not less than a milestone for the moral, spiritual and educational training of our children. She said that this forum is a reminder of our responsibility towards our children and their needs, something we failed at in the past but no more.
More than 50 children registered themselves with Eagers Club during the inaugural ceremony. Haji Amin Qadri, patron of MQI Faisalabad, Mian Abdul Qadir, president of MQI Faisalabad, Mian Rehan Maqbool, president of central Punjab PAT chapter, and Ms. Akhtar Kalsoom, president of MWL Faisalabad attended the ceremony.