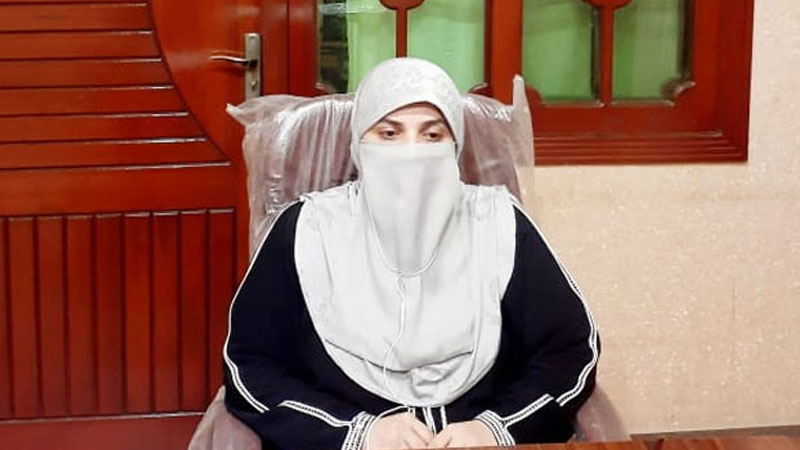 Dr Farah Naz, central President of Minhaj-ul-Quran Women League, has welcomed the decision of setting up women anti-harassment cells under the supervision of district police officers. She, however, said that such good initiatives taken by the high-ups fail to achieve their objective because those entrusted with the responsibility of implementing them are either incompetent, corrupt, and lazy, or all. She said that various steps were taken in the past for the protection of women but proved to be a failure. She said that it is also encouraging that the women officials have been named as "victim support officers."
Dr Farah Naz said that we have serious reservations on this system due to the absence of justice in the Model Town tragedy. She said that if the police officials had refused to accept the illegal orders of the previous rulers, two of our sisters, Shazia Murtaza and Tanzila Amjad would have been alive today. She asked the IGP to play his role for the provision of justice to the martyred daughters of the nation.
President MWL said that we do not doubt the sincerity of IGP for the provision of protection to the women but what concerns us is whether local SHOs will do their duty fairly and honestly and bring those to justice who oppress women. She said that our suggestion to IGP is that he should consider setting up committees consisting of the local people, adding that involvement of community in this manner will help the law enforcement and neutralise the recommendation. She said that the culture of political recommendation and nepotism has wreaked havoc with our justice system.