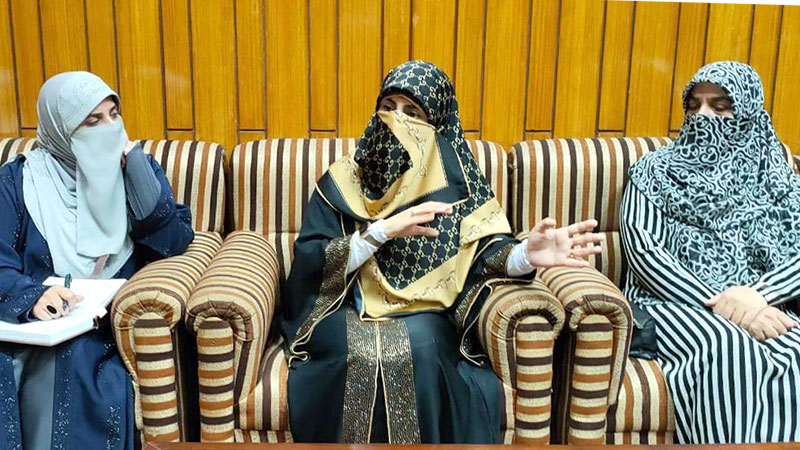 The executive team of Minhaj-ul-Quran Women League held a special training session with Mrs. Fizzah Hussain Qadri in which Mrs Qadri congratulated all zonal office-holders with regards to their new responsibilities.
Speaking on the occasion, Mrs. Fizzah Hussain Qadri said that guidance is Allah's greatest blessing and the office-holders of MWL continue to work day in and day out to get this blessing of guidance. She said that performing the duty of Dawa and preaching is religious responsibility of every woman, adding that MWL has been playing its rule befittingly with the grace of Allah.
Mrs Fizzah Hussain Qadri said that steadfastness may just be an utterance but it has philosophy of life embedded in it. She said that we should keep praying to Allah to bless us with perseverance to serve the cause of religion.