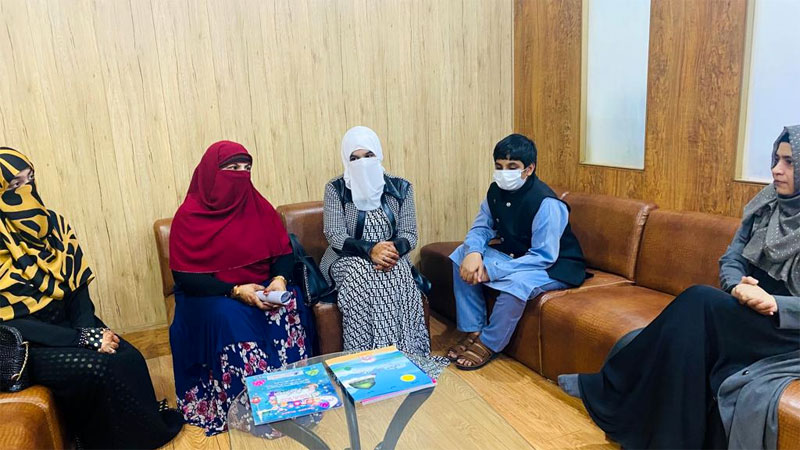 A delegation of sisters from Egypt visited the central office of Minah-ul-Quran Women League in Model Town, Lahore. Upon their arrival, the visitors were welcomed by the office-bearers of MWL.
The delegates were briefed about the organizational structure, mission and the range of work of Minhaj-ul-Quran Women League. They were told about the projects currently underway on the MWL platform.
The guests expressed their happiness at the visit and stated that women empowerment is the key to development of societies. They said that women organizations need to come together and share their experiences with each other. They said that MWL has done commendable work in Pakistan and expressed the hope that they would work with MWF in the future.