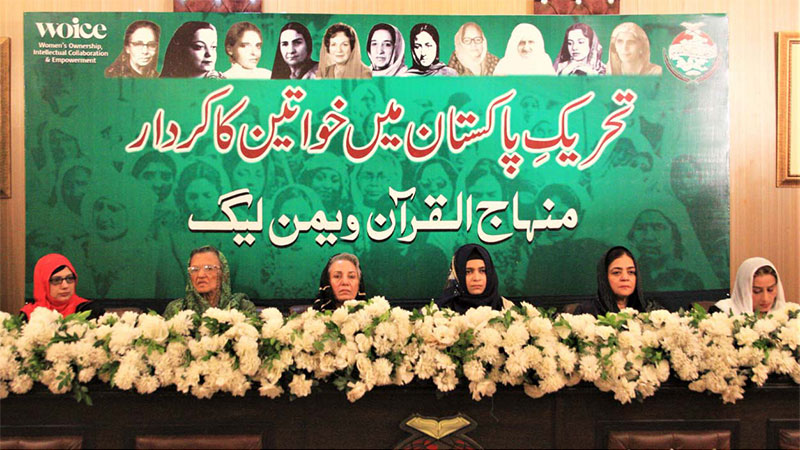 A prestigious ceremony was arranged at the central secretariat under the banner of Minhaj-ul-Quran Women League to celebrate the 75th Independence Day of the motherland. The topic of the event was the 'role of women in the Pakistan movement.' Women leaders belonging to the various walks of life attended the ceremony.
The speakers paid rich tributes to the women for their heroic role and sacrifices in the freedom struggle. They said whether it is the movement phase or that of the reconstruction, women have always been at the forefront. They said that no development target can be achieved by keeping half of the population out of the mainstream. They said that by educating the women, the dream of a developed Pakistan can be achieved.
The seminar was attended by Dr Iram Khalid, Chairperson Political Department of the Punjab University, former MNA Rukhsana Naveed, Shamsa Ali Advocate, former secretary Lahore Bar Association Sayyida Feroza Rubab, former PTI MNA Ghazala Saifi, Sidra Karamat, Ayesha Shabbir, Ayesha Mubashir, Umme Habiba Ismail, and provincial and central leaders of MWL.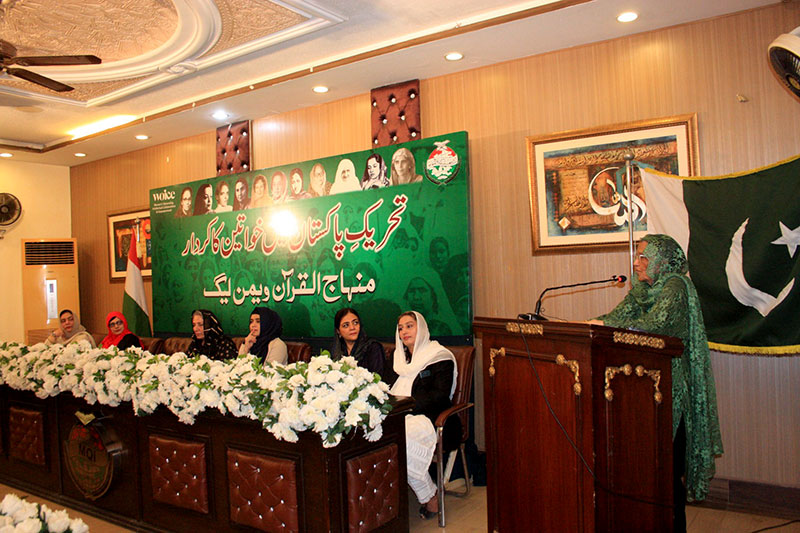 Speaking at the ceremony, senior politician Shamsa Ali Advocate said that the women joined the men in the struggle for the creation of a new state. She said that the character of these women who took part in the independence movement is a beacon of light for us today. She said that Mohtarma Fatima Jinnah stood by her brother through thick and thin and set an example of dedication and selflessness.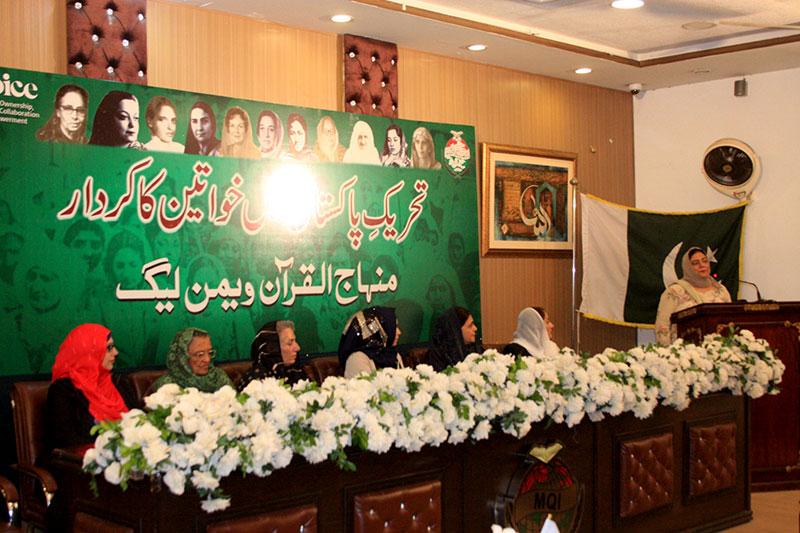 Dr Iram Khalid of the Punjab University also paid rich tributes to the women for their role in the freedom movement and said that Pakistan could not have come into being without the women becoming part of the movement. Mohtarma Fatima Jinnah, Begum Salma Tassaduq Hussain, Begum Ra'ana Liaqat Ali Khan and others dedicated their lives to the freedom movement and worked tirelessly for the establishment of a new homeland under the inspiring leadership of the Quaid-i-Azam. She said that the women were full of courage, morale, and resolve.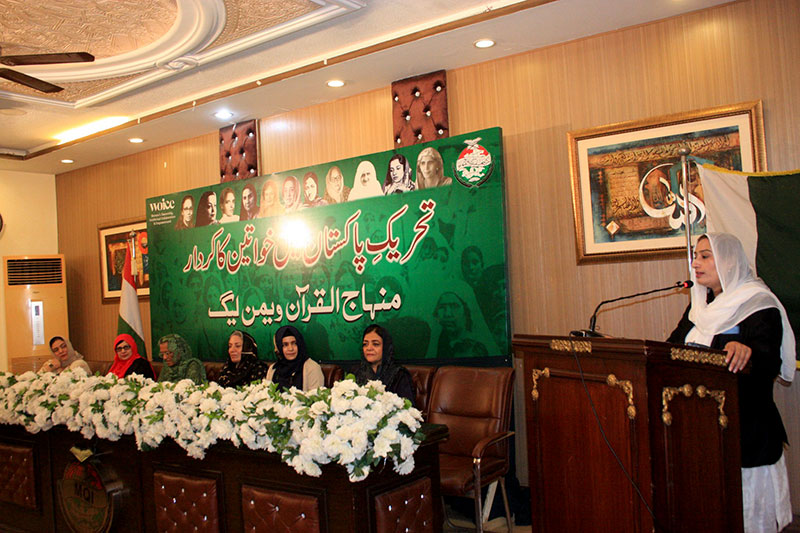 Sayyida Feroza Rubab lauded Minhaj Women League for holding a seminar and wisely selecting the topic to mark the 75th Independence Day. She said that MWL is playing its role effectively for the promotion of the Islamic message of peace, women rights and harmony under the leadership of Shaykh-ul-Islam Dr Muhammad Tahir-ul-Qadri. She said that it is a great education for the coming generations.
Member National Assembly Rukhsana Naveed and Ghazala Saifi said in their speeches that the women would not be left behind in playing their role during the reconstruction phase.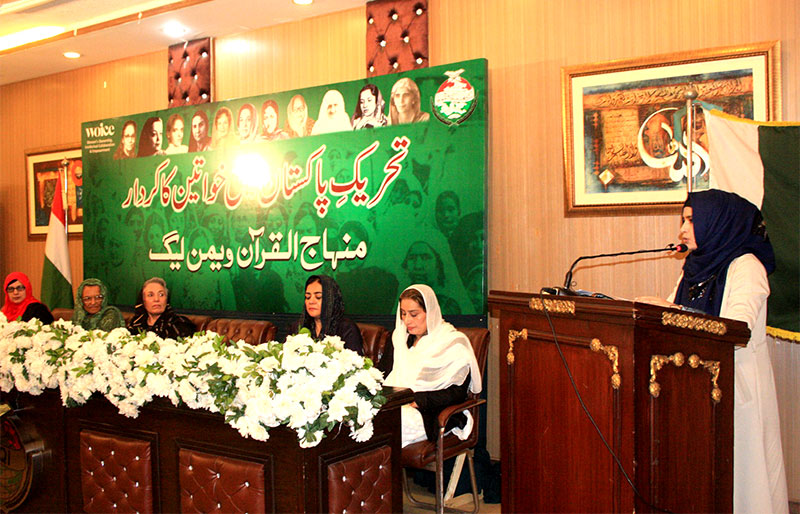 Sidra Karamat also made remarks on the occasion and said that the policies should be made to empower women so that they can take part in the progress and prosperity of the country. She said that education is key to the empowerment of women.
Noreen Alvi, Rafia Malik, Irshad Iqbal, Hadiqa Batool, Maryam Iqbal, Sadia Ahmad, Kalsoom Ahmad and other women attended the seminar.