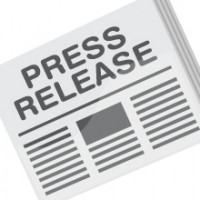 Tuesday 21 January 2014: Minhaj-ul-Quran International (MQI) has noted the controversy surrounding the tweeting of a cartoon portraying Jesus and Muhammad (peace be upon them both) by Maajid Nawaz of the Quilliam Foundation, and the condemnations from various quarters. MQI wishes to make it clear that pictorial representations of any prophets of God (including Moses, Jesus and Muhammad) are prohibited by Islam, according to the majority scholarly opinion, as they detract from the sacred standing and highest esteem the Prophets hold within the religion, and they consequently cause deep offence to Muslims.
The founder of MQI, His Eminence Shaykh-ul-Islam Dr Muhammad Tahir-ul-Qadri, has always emphasised maintaining an appropriate balance between freedom of speech and the freedom to take religious offence.
A Minhaj-ul-Quran UK spokesman said "We call on Maajid Nawaz to apologise for his mistake of tweeting the cartoon. We urge people of whatever opinion, creed or religion they hold, to respect the boundaries of civil and respectful dialogue, and we condemn the death threats against Mr Nawaz. The strength of feeling demonstrated so far is in danger of polarising the community, which can only be detrimental to societal cohesion."