140,000 could not be administered polio drops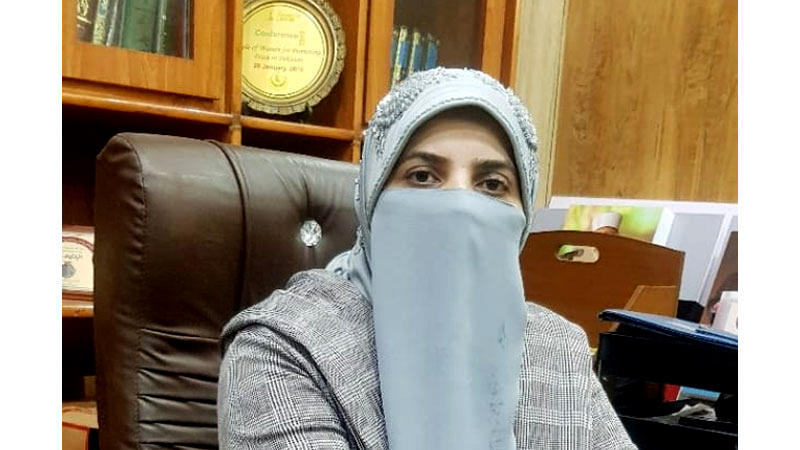 Central President of Minhaj-ul-Quran Women League Dr Farah Naz has said that 140,000 children could not be administered polio drops in the recent anti-polio drive in Punjab. She termed it a serious matter and warned that such an action has increased the chances for the children to fall victim to polio. She said that the government has committed serious negligence so far as the health and the future of the left-out children is concerned.
Dr Farah Naz said that a target of administering drops to 2.2 million children was fixed in the recent anti-polio drive. She however added in the same breath that the target could not be achieved as 140,000 remained deprived of the drops.
President MWL said that the Islamic teachings support treatment for all ailments. She said that not taking steps for the curtailment of various epidemics is contrary to the teachings of our religion. She demanded that the Punjab Health Department and the officials of the concerned programme should be held to account for their act of commission and omission. She said that the World Health Organization has held that those children not covered by the polio drive become the source of the spread of polio.
Dr Farah Naz said that among the districts where the target for the administration of polio drops have not been achieved, Lahore, Rawalpindi and Sheikhupura are foremost. She further said that serious risks have been posed to the life and property of the people due to political instability and bad governance.