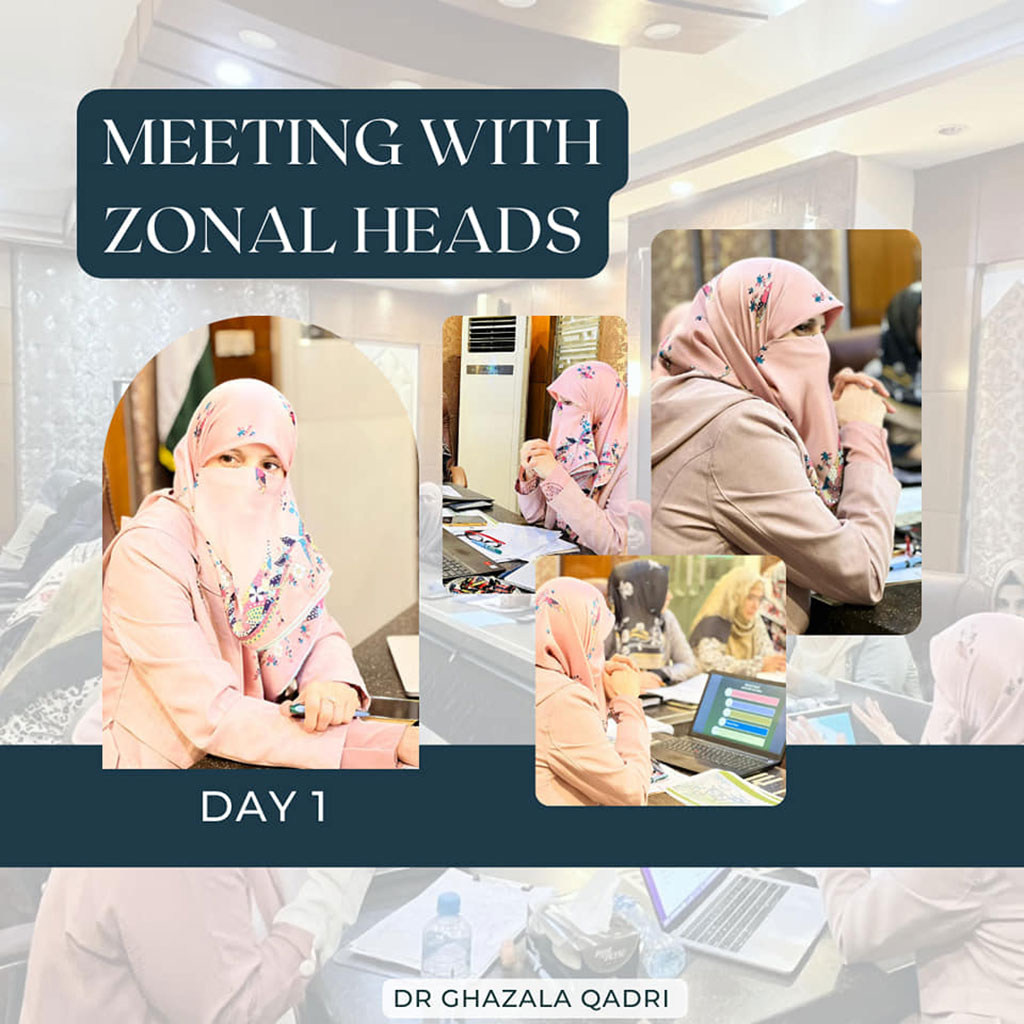 In a meeting held in the presence of Dr. Ghazala Qadri, working reports of the six zones of Minhaj-ul-Quran Women League's organizational structure were presented.
With an in-depth analysis and critical review of their annual targets, further modes of working were suggested. Zonal heads presented these reports in the house.
Dr. Ghazala Qadri appreciated the efforts and gave guidelines for further targets and goals. The meeting was attended by the entire executive team of MWL Pakistan.